Today the world waits for batch
We're building the
streaming-first

future
We believe that hard problems are solvable. That vastly better systems are out there, waiting to be built.
Arroyo is made up of engineers with deep experience building streaming systems at the the highest levels of scale. When we started Arroyo, we made a counter-intuitive decision. Most companies deploying streaming internally or selling streaming platforms run on top of Apache Flink.
But having built lage-scale Flink-based platforms at Lyft and Splunk and supported dozens of teams building real-time applications, we knew that it was not going to be the technology that bring streaming into the mainstream. We needed a new engine, built from the ground-up for the cloud and focused from the start on usability.
We're building Arroyo to make real-time the default.
Leadership
Micah was previously tech lead for streaming compute at Splunk and Lyft, where he built real-time data infra powering Lyft's dynamic pricing, ETA, and safety features. He spends his time rock climbing, playing music, and bringing real-time data to companies that can't hire a streaming infra team.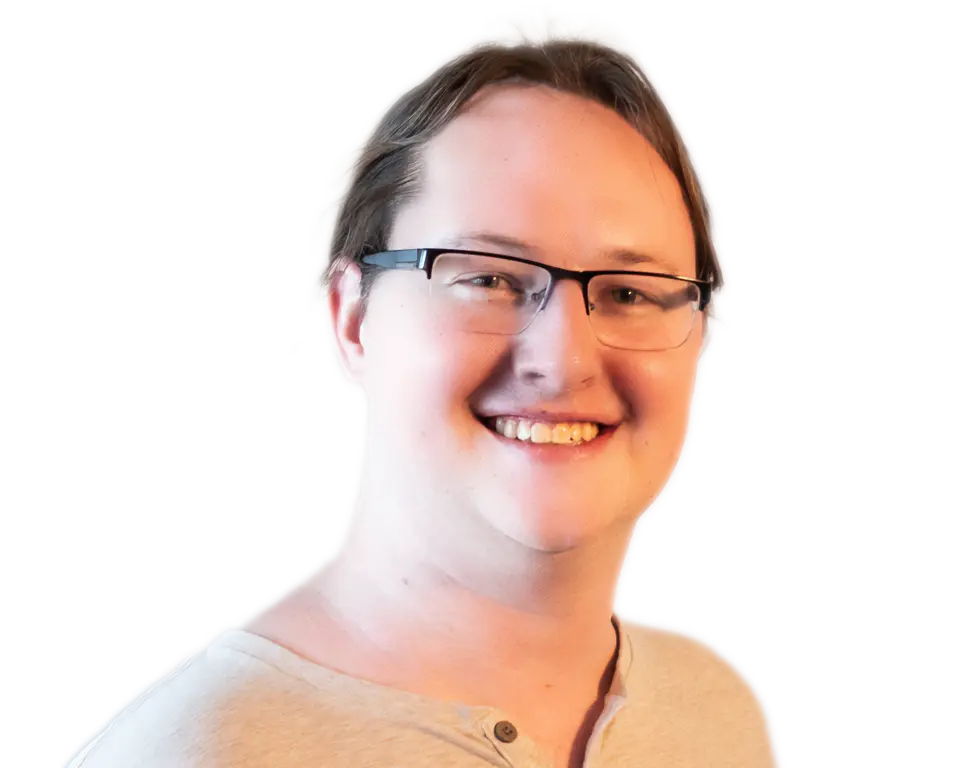 Jackson spent a decade at Quantcast building in-house distributed systems. He relishes designing maximally efficient systems with aggressive performance targets and massive scale. He's thrilled to be helping companies move their data processing into the stream-first future.
Join us
We're building the future of stream processing. Get involved by joining our Discord or checking out our Github repo.